Money, they say cannot buy happiness but it can surely get you a bunch of suits and you probably might have heard that the uniform of success globally is suit.
The main purpose of this article is to enlighten guys on the number and color of suits they must have in their wardrobes in order to look sharp and classy every day. So join me as we journey through the must have suits for every guy.
The Black Suit
You know what they say about the color black, it is always elegant and you can wear it anytime and at any age. Black suits are superior and every guy must definitely have at least one black suit in his wardrobe. Black suits are convertible and be worn on any occasion.
Black suit doesn't always have to unartistic and dull. Just know the right to style and match it with the right shirt and you are on your way to looking sophisticated and classic. The most recommendable type of black suit is the single-breasted suit.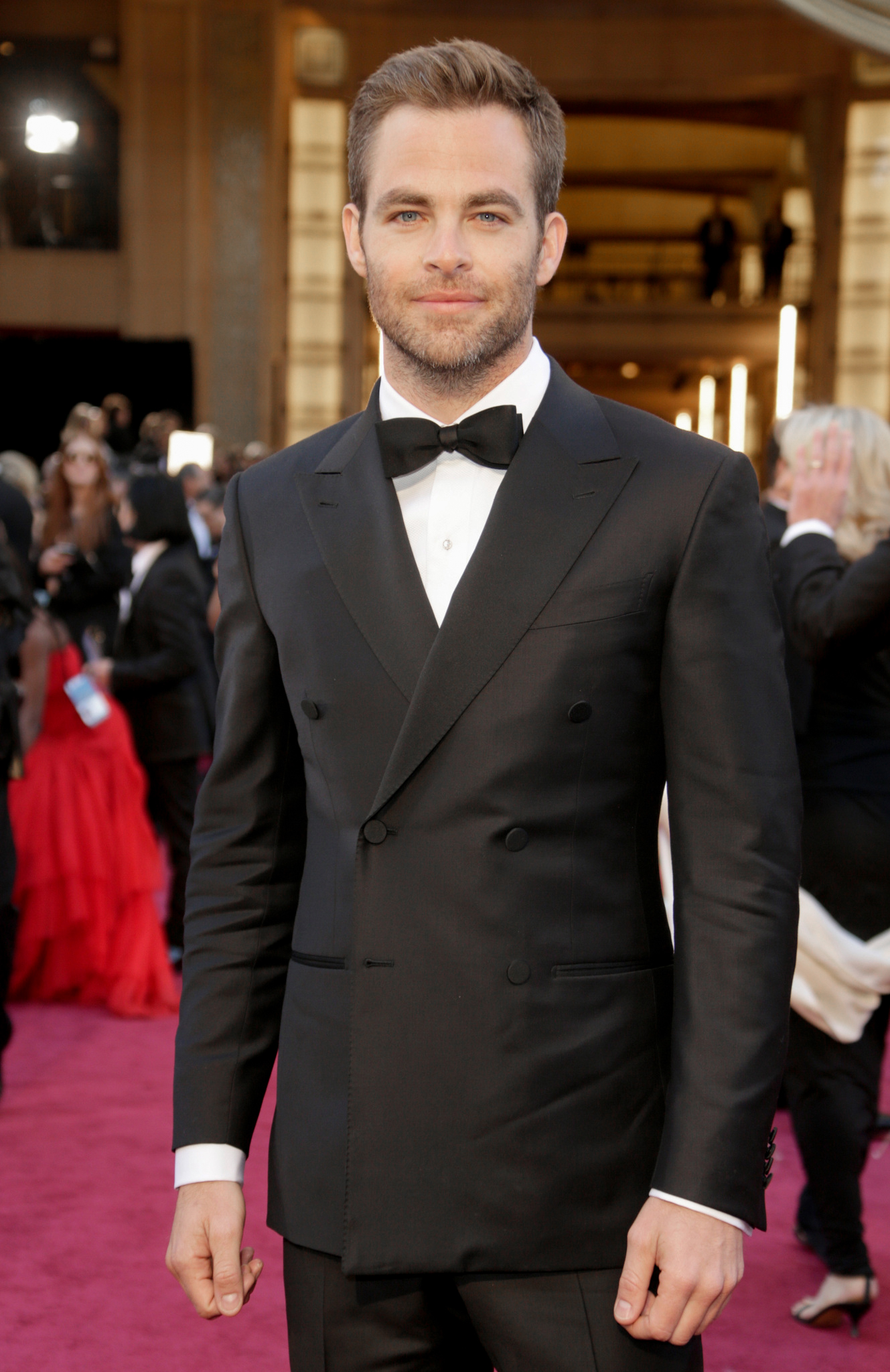 The Navy Suit
It is a grave error not to have a navy suit in your wardrobe as it can worn to both formal and casual gatherings. It is versatile just like a black suit.
When it comes to navy suits you would definitely want to go in for a two-button jacket because it is the most complimentary silhouette you can get.
The Tan Suit
Tan suit is also good for both casual and corporate functions because of its lighter shade. You don't have to worry about the heat when in a tan suit because its lighter hue will definitely do the magic to keep you cool. Tan suits add some sort of sophistication and gentility to your appearance.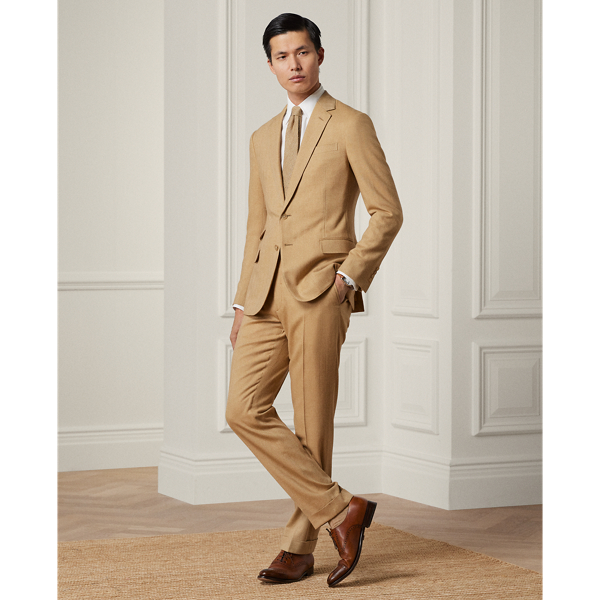 The Grey suit
Grey suit is an asset that must be found in every guy's wardrobe. Looking for something less official, just go in for a grey suit. Grey suit creates that aura of business and smartness around you.
Looking for a versatile shade of grey suit to buy, just go in for a mid-grey shade. Trust me, with a little effort, you would be able to style a mid-grey suit.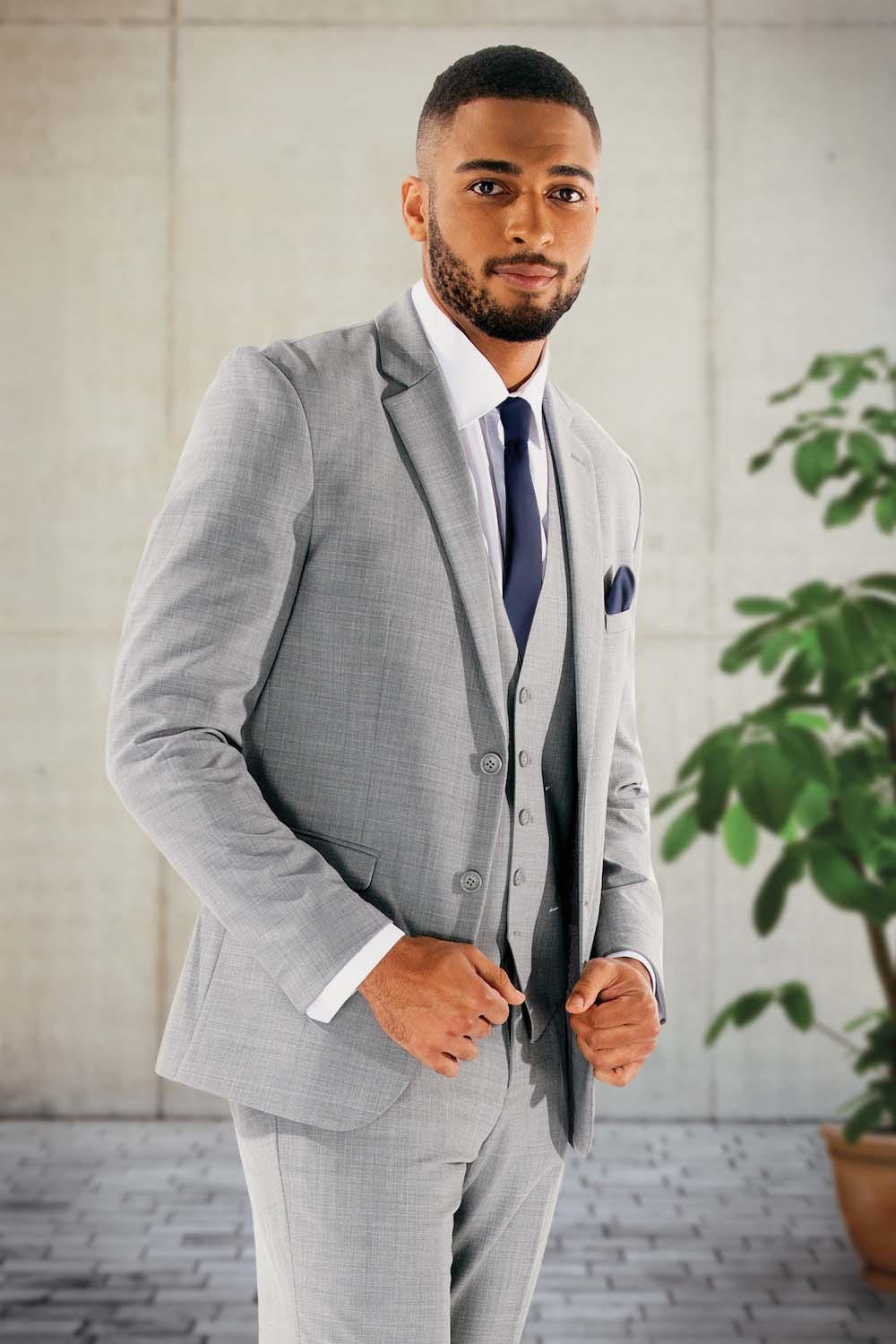 Wait!! Did you actually know you can match these suits with different colors of shirts and you will have about 75 different combinations? I bet you didn't know this. With just these four suits, you can create your own entirely outfit for every occasion.
Source: 1Familyradio